Editors Note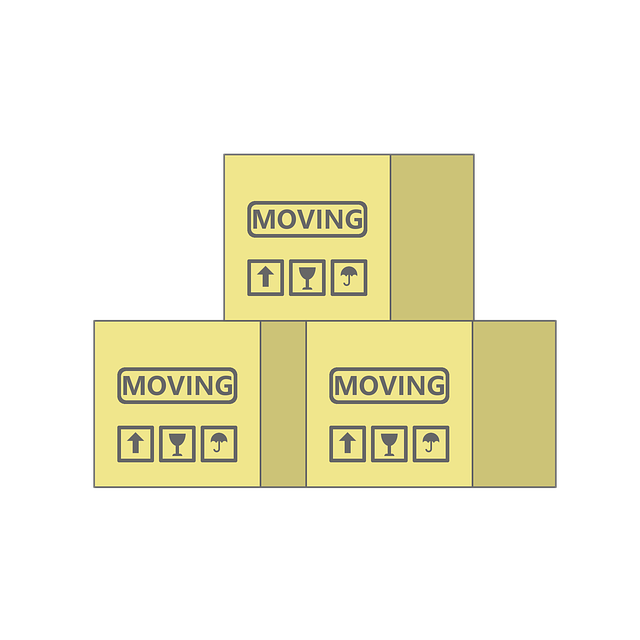 Key HR Facts has undergone revision and reformatting and has been moved to a new web site. The changes are to enable readers to find information quicker and allow for expansion of the topics covered.
To view the new site, please use this link to Key HR Facts.
Remember to bookmark the new site so that you can access it easily.
The text below will be deleted shortly and the links to the old pages have been removed. Note that any text below is still subject to copyright.
The new site can be seen via this link to Key HR Facts
Key HR Facts

Key HR Facts is a quick reference source to the statutory minimum and maximum entitlements of employees to work matters such as:

Statutory Leave and Time Off

Statutory Rights and Tribunal Awards

Spent Periods for Convictions
Working Time and Rest Periods
The pages are updated regularly to provide the latest amounts and rights.
The previous year's rates of pay are shown in brackets for ease of reference.
Always Accessible
Make your work life easier, keep a copy of Key HR Facts on your phone, your tablet or print off a copy. Now it is easy to check a fact without having to trawl several sites on the internet.
Up to Date
Recent updates include:
Increases in statutory rates and compensation from April 2021
Sharing of Key HR Facts
You are welcome to share Key HR Facts Pages with colleagues provided the copyright is acknowledged on each page and/or any extract shared by whatever means.
Key HR Facts are published by HR Management Dimensions which is a business name created by Jim Harrington, the founder of HR Management Dimensions and of Key HR Facts. You may also find articles in our blogs of interest:
Hr Management Dimensions blog -intended for CEOs and senior managers
Please Note
Key HR Facts are given in good faith but do not constitute legal advice as we are not aware of the particular facts of the situation you have in mind. Neither the author nor the founder nor associate content producers accept liability for the use of the information.
Start viewing Key HR Facts by clicking – Statutory Leave and Time Off
© 2021 Jim Harrington of HR Management Dimensions
© 2008 – 2018 HR Management Dimensions Ltd.