Welcoming New Staff
[Editor's note – updates to the content were made in October 2020}
Most managers want new staff to have a positive experience of their recruitment and acceptance of the offer of a job. Employees will not resign usually from their current job until they receive a clear offer of the new job. To provide reassurance, give both the job offer and details of their terms at the same time. You can turn that into a more motivating experience by a simple action.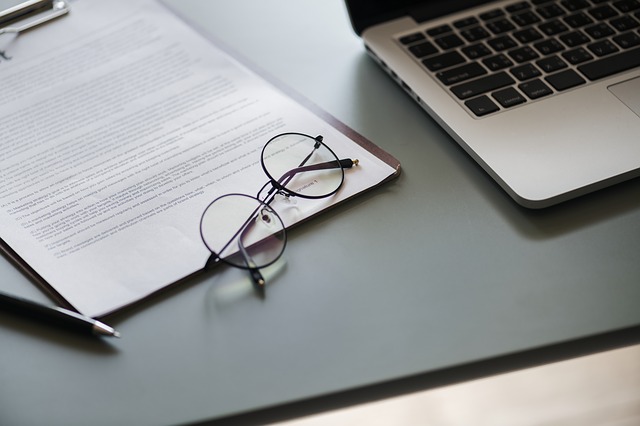 Phone the individual to check that he/she has received the offer and details and ask if he/she has any questions about the particulars of employment. This allows you to head off any concerns that may lead to turning the role down but also show the employee that you care about this important step in the individual's work life
Yes, it takes time but a motivated employee will tell his/her friends of the positive hiring experience. Your reputation as an employer will be enhanced.
Are Your Terms Clear or Confused?
When did you last read the particulars of employment that you give to your staff? Do those terms:
Provide answers to common questions of staff e.g. "how much paid holiday will I get?"; "when will I be paid?"
Make it easy for individuals to know their meaning and what is expected of an individual in common situations such as illness or an urgent domestic situation?
Read them again but pause to consider if the meaning will be apparent to new (and even longer service) staff? If not, the chances are that they will:
– not follow a process that you expect them to because of a lack of clarity;
– put the terms aside and eventually forget where they put them.
Put that to the test. Ask a few recently employed staff about their terms to see what they can recall; whether they have really understood them; do they know where their document of employment particulars is?
The Secret Terms
Some employers fail still to give a written statement within the statutory timescale or at any time. Less surprising is the uncertainty about the right to receive a written statement of particulars of employment because that right has been secreted away amongst the statutory requirements.
Test your knowledge of the prescribed timescales. In the two questions below, which of the alternative statements is true?
1 If the terms of employment of a current employee are changed, the employer must provide a revised set of written particulars – a) within two months of the change? b) within one month of the change?
2 A new employee is entitled to receive his/her written particulars of employment – a) within two months of the start date? b) within one month of the start date? c) Before or on the first day of employment?
** The correct statements are 1 b) and 2 c).
There is a further service requirement of which many employers are unaware. The right to be given written particulars applies if the employment will last for one month or more. The sting is that even if the individual's employment ends shortly after the first month, he is still entitled to be provided with the terms. Failure to provide the particulars in such an instance may lead to compensation being awarded against the employer. See note [1] below for the reference to a recent case on this point.
Bear in mind my earlier point, it is more motivating to give the terms before an individual starts.
Tighter Compliance Timescales
From the recent review of employment practice and the law, the Government has published its thoughts on the issues of the types of permissible contracts and on making employment terms more transparent [3]. If implemented, employers will be required to provide written particulars from day one of an employee starting and the list of particulars to be given may be expanded. At the moment no legislation has been drafted but there has been an intimation that such changes may be implemented in 2020. [Editor's Note – the changes have been implemented see earlier paragraph **.]
Why not reap the benefits of more motivated staff from now on rather than waiting to see if legislation is passed? Adopt the practice of providing written particulars of employment with the job offer.
Sources:
[1] Miss K Stefanko & Others v 1 Maritime Hotel ltd in voluntary liquidation 2 Mr N Doherty UKEAT 0024 18 0
[2] Key HR Facts gives a summary of the key entitlements – see section Contracts/Written Particulars of Employment
[3] Good Work Plan, December 2018, Cm 9755 Crown Copyright 2018
Our terms of employment are now okay
A helpful adviser reviewed them one day
Made them more effective for working our way
Why not contact him and have your say?

[Editor's note – this is the first article in a series about the Governments' proposals to revise policies and legislation surrounding 'good' employment/work and practice including permissible types of employment contracts and written particulars of employment].
© 2019 HR Management Dimensionss
Website: HR Management Dimensions
Blog: HR Management Dimensions